Rental - Liberty Arms Apartments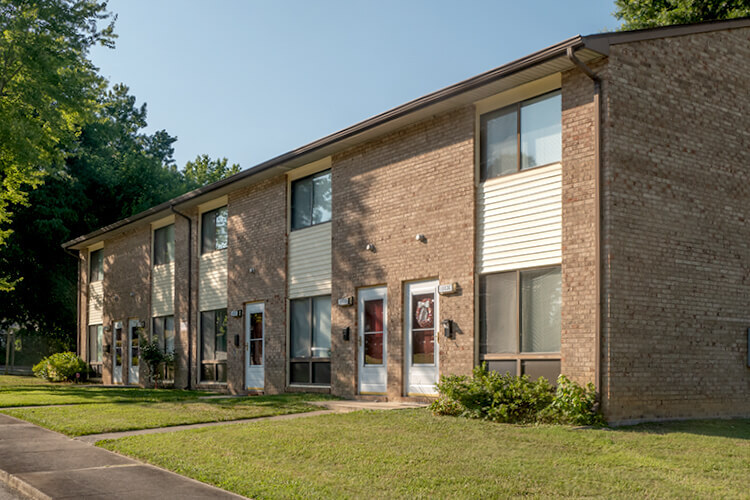 Address:
1008 Liberty Arms Court
Security Deposit:
$100.00
Additional Info:
This property has 64 apartment units. Liberty Arms is considered an Elderly, Disabled and Handicap Community: must be elderly (62+), disabled and/or handicap to become a resident. Smoke-Free Community.
Access to public transportation Conveniently located to the Corner Market, Walmart, and Shopping centers.
Area Schools
District: Davidson
Elementary: Thomasville Primary, Liberty Drive
Middle School: Thomasville Middle School
High School: Thomasville High School
Amenities/Resources:
Community Room that includes a resident lounge with cable TV, kitchen and dining area fully equipped and laundry facility. Range and Refrigerator, Central Heat and Air, Camera Surveillance, Picnic area with grills.